Hope's Wings Domestic Violence Shelter Facility
Hope's Wings Domestic Violence Program's emergency shelter is called the Marilyn Isaacs House, named for a great woman who was committed to teens, women, and women's issues in Madison County. Marilyn Isaacs was a beloved teacher, softball coach, and mentor to many.
The Marilyn Isaacs House is a 5,000 square foot facility located on 5 acres of beautiful farm land in Madison County.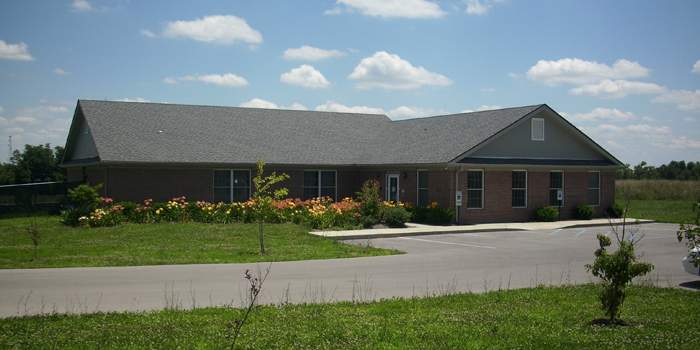 Emergency Shelter
Hope's Wings operates an emergency shelter that provides emergency housing to individuals fleeing an abuser. All of our shelter residents attend weekly workshops, which provide support for domestic violence survivors, with self-esteem building, stress management, parenting and child development workshops, and budgeting.
Community Based/Transitional Housing
Hope's Wings community based housing program provides rental assistance, advocacy and referrals for program participants who have moved beyond an emergency phase and are making the transition to independent living.
Rental Assistance Programs
Rental Assistance Programs provide rental assistance, advocacy, support and referrals for Hope's Wings program participants. Families locate rental units in safe communities and receive assistance with move-in costs and rent for nine to twelve months while they work toward independence.
Hotel/Motel Voucher Program
Motel Voucher Program provides emergency housing services and advocacy-based counseling during short stays in area hotels or motels. This offers an immediate crisis intervention option when shelters are full.